Event
Chilli Eating Contest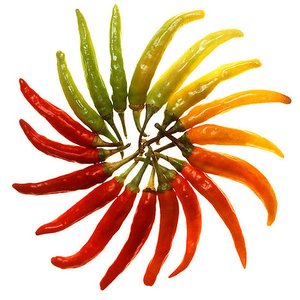 Manchester's third annual Chilli Eating Contest will be taking place at the final Oktoberfest weekend at the Hub.
Manchester being the national capital of curry and Szechuan cuisine, there are few cities more passionate about all things hot and spicy. Contestants will pit their tastebuds against each other live on stage in a heated in a heated contest with as many rounds as they can handle.
It's as thrilling to be in the audience as it is to take part – and probably safer! So grab a hoppy Veltins and take a break from the live music to witness this spicy spectacle!