Event
Cheese, cider and that which falls far from the tree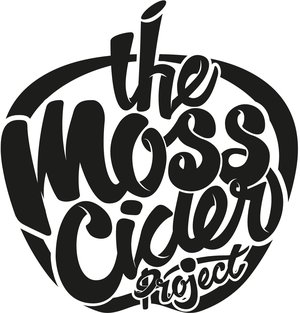 Not content with just one cheese & cider night, The Moss Cider Project heads closer to home and returns to The Anchor, Rusholme for part two of their exploration into curds, whey and apple-based drinks.
Expect a few surprises at this one as Dan takes you beyond cider and shares his wider love of all things apple-based.
He'll share how his thoughts of making cider in Moss Side have transformed his life, career and even family. His deep love of the humble apple is infectious and he'll fill you in on the latest plans to make craft cider as much a part of Manchester's craft beer scene.
Having been to previous Moss Cider events we know you'll leave full-bellied and likely carrying a knapsack of cheese & cider purchases.