Event
Fiona Beckett - Six Wines that Shaped My Career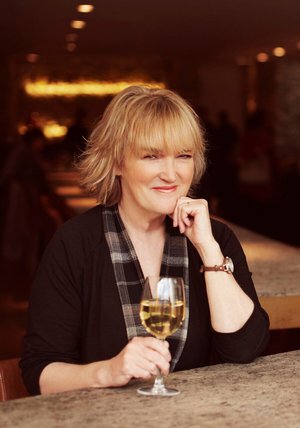 A treat for all wine lovers. Fiona Beckett is an award-winning food and drink journalist, author and web publisher with over 25 years experience of writing for the UK's top newspapers and magazines. She is currently wine columnist for The Guardian and National Geographic Travel Food magazine and restaurant critic for  Decanter, while publishing her own website which helps you find the perfect pairing for your favourite dishes.
Join Guardian's wine expert Fiona Beckett as she tastes you through six of her very favourite wines. With a career that has spanned 25 years working with some of the highest profile publications and brands on the globe - expect the '6 wines that shaped her career to be very special indeed. 

ALl this in the splendid surrounds of the MFDF Dining Dome at the fabulous Hub on Albert Square.

All wines included in the ticket price.