Event
Moveable Feasts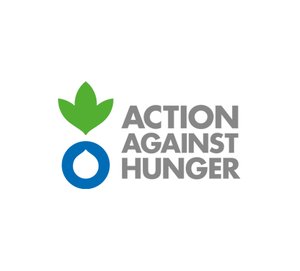 Moveable Feast gives lucky foodies the chance to experience a dinner like no other, taking in four private and unusual eating spots around the city.
You will be guided through a four course menu in some of the most exclusive venues Manchester has to offer. Stops will include a late night visit to Manchester Art Gallery to be treated to Mary-Ellen McTague's legendary cuisine; Adam Reid chef patron of The French taking you on a very special tasting journey of food and wine; an encounter with the elite private dining room at Grafene; and some surprises we'll be letting you in on as we get closer to the day.
All proceeds from the event will go to Action Against Hunger. Contact l.morris@actionagainsthunger.org.uk for more info on the event.