Event
20 Years of Beer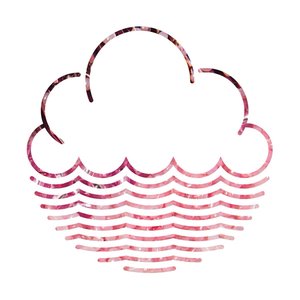 Connor Murphy from MCR Beer Week and Paul Jones from Cloudwater will be teaming up with some of the best brewers in Manchester to give an insight and tasting of the past 20 years of beer in Manchester.
From the 'big family' breweries to the explosion of independent microbreweries, which have become one of Manchester's globally famous outputs in recent years, this tasting will be a 20 year commemoration of the finest, most fabulous brews!
Tickets on sale soon.