Event
'A Trip to Brazil' with Fazenda's Francisco Martinez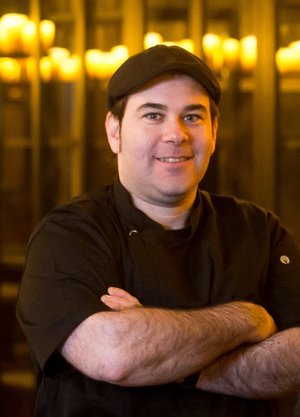 Fazenda's exec chef, Francisco Martinez - formerly at the five-time winner of Best Restaurant in the World El Bulli - has designed a one-off menu exclusively for MFDF. Guests can expect an avant-garde dining experience that showcases Brazilian food at its best - an eight-course menu paired with four wines from Brazilian producer Miolo. Expect dishes rich in colour, flavour and emotion - a fully immersive and sensory dining experience is promised.
Price: £50 per person with profits donated to Action Against Hunger
Please note - due to the nature of this event and the set menu, not all dietary requirements can be catered for, please contact us before buying tickets as they cannot be refunded.