Event
An Evening of Rum Decadence with Diablesse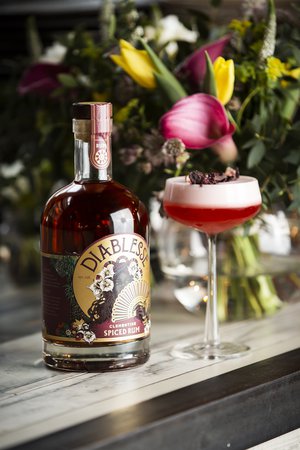 Let Gethin Jones, Diablesse brand ambassador and GM at Cottonopolis, take you through the wonderful history of rum, how it's made and what makes their own unique, award-winning Diablesse Rum so special.  
Explore the new, Diablesse Caribbean golden blend of pure,  aged rums from different islands around the Caribbean and experience the unique and very moreish Clementine Spiced Caribbean Rum.
Learn how to master your sense of taste through the art of aroma and create creating your own Diablesse Rum cocktails in this special MFDF masterclass. Tickets include a bespoke cocktail on arrival and a full masterclass including cocktails to drink after.