Event
Citylife stage presents the Italian job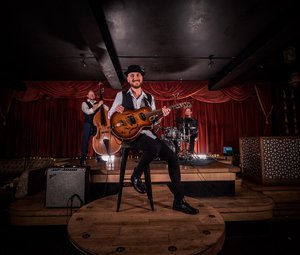 The Italian Job are a "one of a kind" party band from Manchester with over 10 years of experience of performing all over the U.K. and overseas.
Their repertoire is an eclectic mix of Soul, Funk, Reggae, Latin, Italian and Jazz.
The Italian Job roster includes professional musicians from Italy, U.S.A., Barbados and the U.K. The members of the band have an extensive C.V. both as live performers and studio musicians. Thanks to their high musical skills the band always showed a great versatility being able to match any sort of social situation: Corporate events, Cocktail parties, Weddings, Festivals, Private house gatherings etc. They've got it all covered, do not worry!