Event
Edible Fungi Foray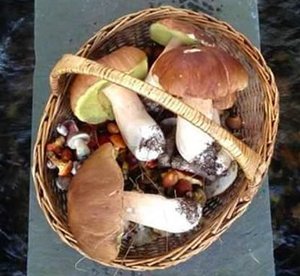 This is event promises to be a fun-filled, enjoyable afternoon of mushroom hunting, seeking out a selection of common yet delicious edible wild mushrooms. Learn how to differentiate the finest edibles from the woodlands most poisonous species.
The foray will last 2 1/2 to 3 hours and will be followed by a sampling of our best edible finds.
Meeting for a midday start outside the Hare & Hounds pub in Holcombe Brook, Bury. Tickets, which are essential, are limited for this event.
Event Location / Venue
Hare and Hounds Pub
400 Bolton Rd W, Bury Manchester BL0 9RY