Event
MFDF's & Tampopo 20th Birthday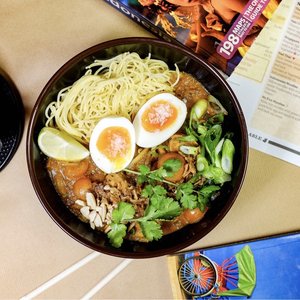 Authentic, independent Pan Asian restaurant is 20 this year too.
We will be celebrating our joint birthday together the only way that both know how…with one great big gastro birthday party in a magnificent location.
Expect a hedonistic mix of fabulous food, full moon fun and Manchester icons.
Tickets on sale soon.