Event
YES TAKEOVER: Poppy Turner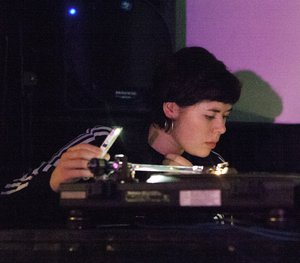 Poppy Turner started out with Deptford Northern Soul Club in September 
2017, but since then she's got people dancing in London, Manchester, and 
back home in West Yorkshire - playing northern soul classics, disco 
bangers and everything in between. Poppy is a resident at YES, and still 
plays regularly with DNSC. She runs various club nights around the city 
and beyond, both solo and as part of pop collective wall 2 wall. Best 
known for her stomping soul sets, expect northern, atlantic, philly, and 
disco.