Event
OCTOPUS COOKBOOK CONFIDENTIAL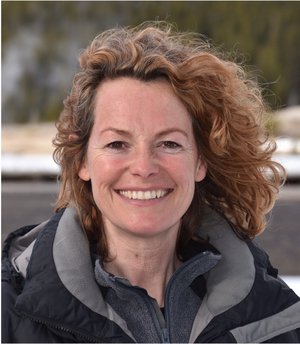 The Hub will also host the Octopus Cookbook Confidential demo kitchen on Saturday 24th September in collaboration with Octopus Books. Top chefs and industry experts will be coming together to share their tips, ideas and knowledge in cookery demos, conversations and debate discussions.  A full day of foodie demos and panels will include:
12.30pm - Pip Payne & Nicky Corbishley: Author of The Slimming Foodie and Slimming Foodie in One, Pip Payne and author of the upcoming, Its All About Dinner, Nicky Corbishley, will be sharing tips, ideas and hacks for putting dinner on the table every night without breaking the bank.
1:30pm - Joe Woodhouse, Josh Katz & David Bez: Author of Your Daily Veg, Joe Woodhouse, author of Berber&Q On Vegetables, Josh Katz and author of Vegan Love, David Bez will be appearing on a veg-themed panel providing all the veggie recipe inspiration you could hope for as well as sharing the top reasons why we should all be incorporating more vegetables in our diets. 
2:30pm - Edd Kimber and Rahul Mandal: Author of Showstopping Cakes, Rahul Mandal will be alongside fellow Great British Bake Off star and author of Small Batch Bakes, as well as five other fantastic baking books, Edd Kimber. They will be discussing their love of puddings from childhood to becoming professionals and everything in between as well as providing tips, tricks and solutions to baking mishaps at home. 
3:30pm - Jeremy Pang: School of Wok's Jeremy Pang, will be giving a demo from his latest book, Jeremy Pang's School of Wok and introducing his super simple Wok Clock cooking technique.
4:30pm - Kate Humble & Lia Leendertz: TV presenter, writer and author of her debut cookbook just this year, Kate Humble will be talking about Home Cooked and eating with the seasons with author of the bestselling annual, The Almanac, Lia Leendertz.
6:00pm - Jaega Wise vs Joel Harrison in conversation with Neil Ridley: To close off the day, author of Wild Brews, Jaega Wise will be in friendly (!) debate with Joel Harrison and Neil Ridley, authors of multiple drinks books including the upcoming, 60 Second Cocktails, to determine if beer or cocktails should be crowned the winning beverage.
RESERVE YOUR FREE SPACE NOW: CLICK HERE