About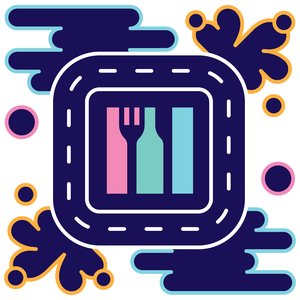 Manchester Food and Drink Festival 2018
The Manchester Food and Drink Festival is a nationally acclaimed event as is the UK's largest urban food and drink festival that for 2018 is celebrating it's astonishing 21st anniversary. 
In the 19 annual Festivals that have taken place over that time, the Festival has achieved a national status & will return for 2018 between 27th September - 8th October.
It is an urban food and drink festival, there is no single location, rather the Festival takes over as much of the City Centre and surrounding districts of Greater Manchester as possible, with a huge programme of events taking place, both indoor and outdoor.
Over the years the Festival has drawn names as diverse as Nadiya Hussain, Jamie Oliver,
Gordon Ramsay, Bill Wyman and Hugh Fearnley-Whittingstall
The Festival culminates with the legendary Manchester Food and Drink Festival Gala Dinner and Awards, where the most prestigious food and drink awards in the City are announced.