News
The Big Indie Wine Fest 9th - 10th October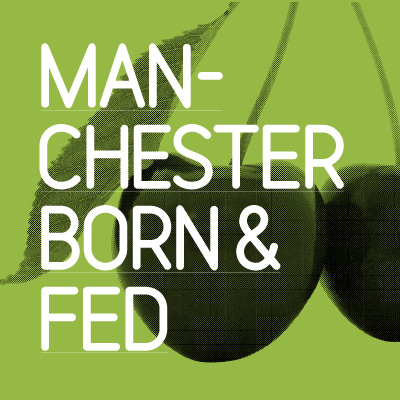 Tickets on Sale Now
The second MFDF Wine Festival will take place on 8th-9th October and will feature the very best independent wine merchants from the region showcasing some truly bespoke and unique wines. A serious wine event for enthusiasts, connoisseurs and novices alike.
The dramatically refurbished People's History Museum will be the location for this year's event with spaces used for tastings as well as specialist masterclasses and tutorials.
Tickets on sale now, follow the link below to reserve your place.
http://thebigindiewinefest.eventbrite.com
---
« MFDF Taster: Evening With Anthony Bourdain | MFDF Presents... Manchester By Water in assoc with Mcr Weekender. »
Posted on 30 July 2010