News
The Happy Hut comes to Albert Square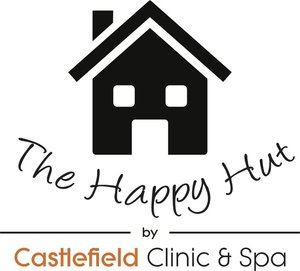 The Castlefield Clinic introduces the Sensory Medispa, a new concept in how a spa service should be delivered, aiming to arouse all of your senses and take you on a journey of relaxation.
With aromatherapy, taste stimulators, music and massage techniques, this is an experience that transports you away from the hustle and bustle of the city. This treatment is unique to the UK and all the treatments are medically effective and give real results.
The company aims to make people happy and their innovative stall, The Happy Hut located in Albert Square for the duration of the Festival, is the embodiment of just that. Being happy is all about what makes you smile, what gives you a warm feeling inside, and what makes you do good things in life. Explore those things in fun and quirky ways at the Happy Hut and leave feeling happy. So expect lots of (good) surprises.
---
« MFDF Awards - Still Time To Vote and Get Tickets! | Festival Brochure available to download now »
Posted on 26 September 2011