News
Manchester Food and Drink Festival Needs YOU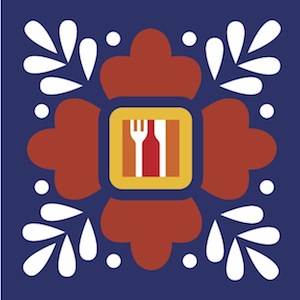 Manchester Food and Drink Festival Work Experience Programme 2012
Are you a student looking for relevant experience in the events world? Manchester Food and Drink Festival are on the hunt for committed, fun and enthusiastic volunteers to help make its 'Big Fifteen' birthday celebrations the best yet!
Manchester Food and Drink Festival's Experience Programme is an ideal way to gain hands on experience at biggest urban food experience in the country. The festival this year is held over three weekends between 21st September to 8th October. 
What we can offer:
•The opportunity to gain great first-hand experience at the country's biggest urban food and drink festival.
•Experience on site at the Festival Hub, assisting Festival Producers in the co ordination of the Festival to ensure asmooth running operation at all times
•Experience of administrative and marketing activities in the Festival Office  
•Reference on completion of work experience from one of the Festival Producers to make your CV stand out from therest. 
•Free tickets to fringe events (including Whisky Festival and The Big Indie Wine Fest) depending on how many hoursworked.
What we need from you:
•An excellent attitude to working in a fun, friendly but hardworking environment
•Availability between the 21st September to 8th October
•Commitment to hours as agreed on acceptance of application - any volunteers chosen for this role will be given setshifts, any no shows will result in immediate withdrawal of all volunteers benefits - FLAKES NEED NOT APPLY!!
•A copy of your CV and 100 word personal statement describing why you should be chosen for this role.
Applications are open NOW! Please send your application to olivia@edgestreetevents.com before the closing date, Friday 31st August 2012. 
Look forward to hearing from you soon!
MFDF Team 2012 
---
« British Street Food Awards Winner at MFDF! | MFDF Gala Dinner and Awards Now on Sale »
Posted on 12 July 2012