News
Caketober time!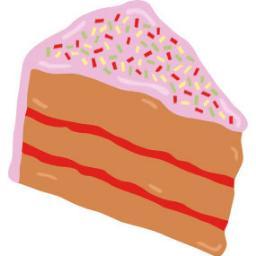 Get ready for a month long celebration of Cakes and Fancy Dress where we invite companies, organisations and groups of friends to put on a bake sale and fancy dress day in their office, building or home!
Get together with your colleagues and friends and pick a day in October when you'd like to host your Caketober event. Sign up on www.caketober.com and take a look at some of our recipes for inspiration, many of which are Manchester inspired (such as the lovely chocolate Vimto cake or the Lemon and Honey cup cakes). The baking and fancy dress is entirely up to you - you don't have to choose our recipes, and you can optionally choose to fine those that don't wear fancy dress (baa humbug). We'll list your company or group on our website as a supporter and give you a motivational tweet on the day of your Caketober day!
Caketober raises money for Forever Manchester, a charity for people with a passion for Greater Manchester. They put money back into our communities so that we can all be proud of where we live. Their target is a £50m infinity fund to ensure that the fantastic communities in Manchester can be served forever.
It's a two minute task to sign up and we'll email you even more information which you can circulate to your friends or colleagues. 
When you're baking you can share your tips and photographs using the #Caketober hashtag and we'll publish these on the site (no pictures of rude cakes).

Let's get baking!
---
« Good Food, Good Access, Good Time | Post Festival Highlight: Manchester Whisky Festival 2013 »
Posted on 6 September 2013