News
Get your business involved in the MFDF15 Brochure!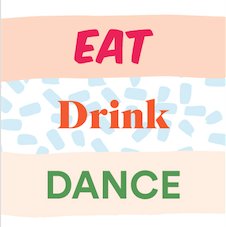 Whether you're participating in the festival or not, snap up a page in the MFDF Festival Brochure. It's the hottest food and drink guide of the year, we print about 80,000 copies and we distribute them FREE with the Manchester Evening News. So it makes sense to be in there - you can use the ad to promote your Festival event or offer, or you can just advertise your venue. 
Space is at a premium so you're advised to reserve yours now. Download our Brochure Rate Card HERE. 
---
« Nominations are open for Manchester Food and Drink Festival Awards! | MANCHESTER FOOD AND DRINK FESTIVAL MAKES FIRST PROGRAMME ANNOUNCEMENTS FOR THE 2015 FESTIVAL »
Posted on 8 April 2015