News
MFDF Podcast by Fodder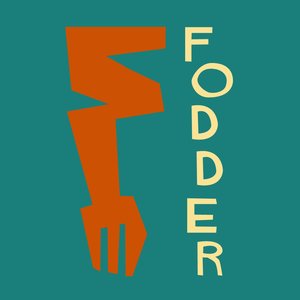 Matt from Taste of Manchester's new podcast 'Fodder' speaks to the founder of Manchester Food and Drink Festival Phil Jones, about what's in store for the festival this year and the exciting star studded chef line up. 
Matt also chats to The French's Head Chef Adam Reid about his involvement in the festival and why he's chosen to get involved with his brand new pop up restaurant concept EAT with Adam that will be launched at the festival.
Last but not least there's an interview with Thom Heatherington one of the MFDF Awards panel judges who's letting us into the the thoughts behind the judging process and how it all works.
You can listen to the podcast here to find out more about what's to be expected at Manchester Food and Drink Festival 2016.
---
« MFDF PRESENT: THE HIDDEN BANQUETS | MFDF Awards Shortlist Announced! »
Posted on 17 June 2016