About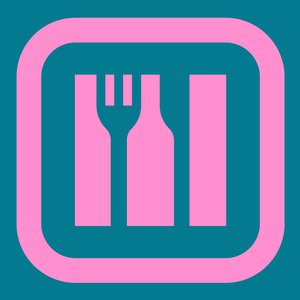 Manchester Food and Drink Festival 
The Manchester Food and Drink Festival is now a well established, nationally acclaimed event, and 2022 will see its 25th Anniversary festival take-over of the City.
Conceived and developed by Phil Jones in 1998, the event originated as a means of showing the rest of the nation that there was more to Manchester than meat pies and gravy! In the 24 festivals that have taken place over that time, Manchester's dining scene has been completely transformed, with the Festival being regarded nationally as both exciting and influencial.
Festival events take place in venues across the City and at the Festival Hub, where a bespoke food and drink centre is custom built. Over the years, names as diverse as Jamie Oliver, Gordon Ramsay, Tom Kerridge, Fergus Henderson, Michel Roux, John Torode and even Bill Wyman have all been involved.
The MFDF awards are widely regarded as the most important in the region, with this year's awards being presented on 26th September.