News
DOWNLOAD THE FESTIVAL BROCHURE NOW!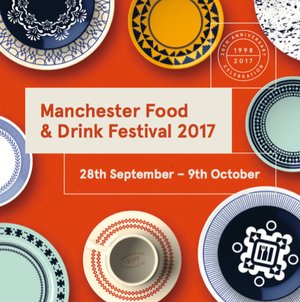 In a schedule that takes in the true breadth of what Manchester has to offer in 2017 – from amazing beers and beautiful food to astonishing spaces and incredible heritage – this is a programme that truly celebrates what it means to dine and drink in the UK's most extraordinary city, right here, right now.
Get ready Manchester – for the food festival that you deserve!
Browse through the full festival programme to check out the great line up of events we have in store for you.
DOWNLOAD THE FESTIVAL BROCHURE HERE 
---
« THE MAYFIELD DEPOT IS THE VENUE FOR THE PARTY OF THE YEAR – MFDF AND TAMPOPO'S JOINT 20TH BIRTHDAY BASH! | HISPI MEETS THE REFUGE BY VOLTA AT THE MAYFIELD BANQUET »
Posted on 22 August 2017