News
Fodder Podcast: 2016 Festival Highlights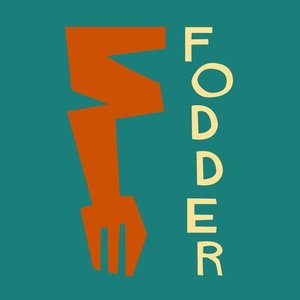 As MFDF16 launches Fodder takes a look at some of the highlights.
Jackie Kearney (ex-masterchef finalist) talks about her Experimental Vegan Banquet and head chef at The French Adam Reid talks about making the finals of The Great British Menu and his pop up restaurant in The Festival hub. We also hear from Luke Cowdrey about new project Refuge by Volta.
You can listen to the podcast HERE. 
---
« SALVI'S PRESENT MANCHESTER'S FIRST ITALIAN DAY! | Boutinot Rhône to sponsor MFDF Gala Dinner and Awards »
Posted on 1 October 2016