News
Whats on at the Festival Hub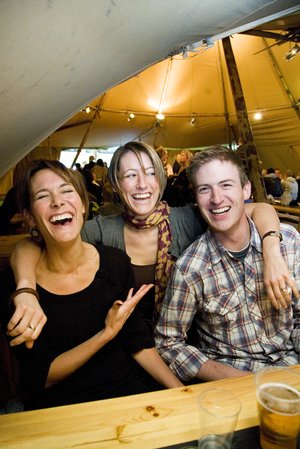 Heres a flavour of whats going at the Festival Hub this year to view the entire programme please download the Festival brochure here 
With more stalls, marquees, bars and cookery spectacles than ever before, this really is our best Festival yet. We've made sure there's something for everyone in the programme - and one of the easiest ways to get involved is to head down to the Festival Hub in Albert Square. Transformed from city square to foodie paradise, browse craft beer and street food stalls, pop into live cookery shows – and much more. 
Across the site you'll be able to sample fine food and drink from the nation's best brewers, artisan food purveyors and chefs. More than 100 local brews will be on sale at our giant (20m long) Manchester Beer Fest alongside hoppy celebrations of craft beer, ciders at our new Cider Fest, the Pub at the Hub with Robinsons and Oktoberfest with Veltins. Beer lovers won't be disappointed. 
Wine lovers are in for a treat too as Harvey Nichols bring their magnificent Wine and Cheese Vintage Van to the Square. Cocktails, meanwhile, will come courtesy of our cocktail shack hosted by Liars Club. This isn't just a booze fest though. The true blue foodie experience is all set to go, with our best ever Street Food Fair featuring the hottest operators from around the UK. The Live Cookery Theatre, is set to welcome star chefs like John Torode and Andrew Nutter while the Festival Long Table Banquets will see a visit from Michelin-starred chef who wrote the book on nose-to-tail eating, Fergus Henderson.
To see the whole programme of events download the festival brochure here  
---
« Visit Manchester's Proper Local Food Day | Grab a Truly Good Festival DIsh for under a tenner! »
Posted on 24 August 2012